United Cargo Limited is one of the Established Freight Forwarding Company in Mauritius. It was established in 1981 by ISMAEL DUMAN.
With years of experience and assistance of a professional team, United Cargo Limited is enjoying a very significant clientele in Mauritius as well as Reunion, Madagascar and Comoros Islands. We are providing our customers and trading partners with a comprehensive, cost effective and reliable range of freight forwarding and transport services to and from Mauritius.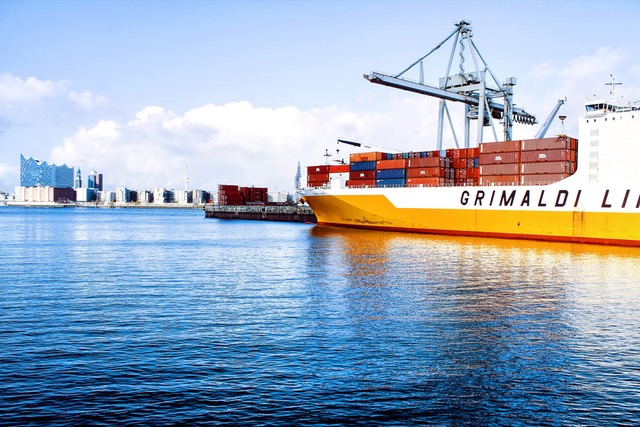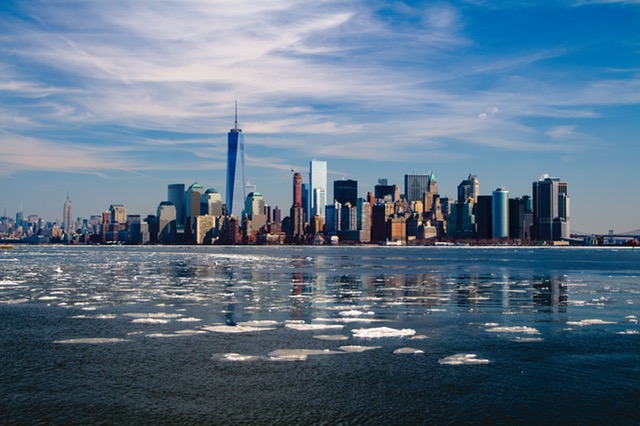 What makes us different ?
We offer a level of personal service that is unrivalled. Our success has helped us to achieve a Global presence but we still maintain the core values which brought us success, Knowledge, Ability and above all great customer service.
We value effective and enduring business relationships with our international and local service providers and partnerships with our clients to provide personal yet professional services and advice.
We take a proactive approach to our clients' needs, presenting them with the answers and ideas that best suit their needs.

China

South Africa

Singapore

United States

India

Japan

Thailand

Malaysia

London
United Cargo online tracking is the fastest way to find out where your shipment is. For Further Info, kindly call Our Customer Service when we can offer you real-time details of your shipment's progress as it speeds through the United Cargo Network on the way to its destination.
Domestic Cargo Services
International Cargo Services
Value Added Services
Customs Clearance
Relocation Services
Warehouse & Car Yard
DROP US A MAIL
Head Office:
1, Corderie Street,
Victoria Bldg, Ground Floor,
Port Louis , Republic of Mauritius
Tel: (230) 212 9787 / 208 0309
Fax: (230) 212 9781